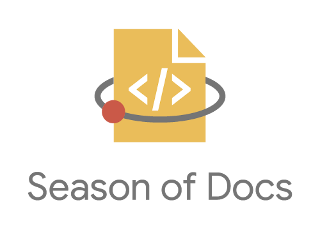 The ScummVM team is excited to welcome CadiH and b-gent, our talented technical writers and participants of Google's Season of Docs.
CadiH will be working with us to launch a new documentation portal, which will include a revamped user manual and centralize our diaspora of information from the Wiki, Readme, and various other docs within our repository.
b-gent brings his expertise and experience to help us modernize our Doxygen documentation. The Doxygen portal has long been neglected, this will benefit our developers and community as a whole.
The work will officially begin on September 14 and will last 3 months. You can follow the progress of our two writers on the ScummVM Blogs and in the scummvm-gdoc channel on our Discord server. In the meantime join us in welcoming them to our community.